ABOUT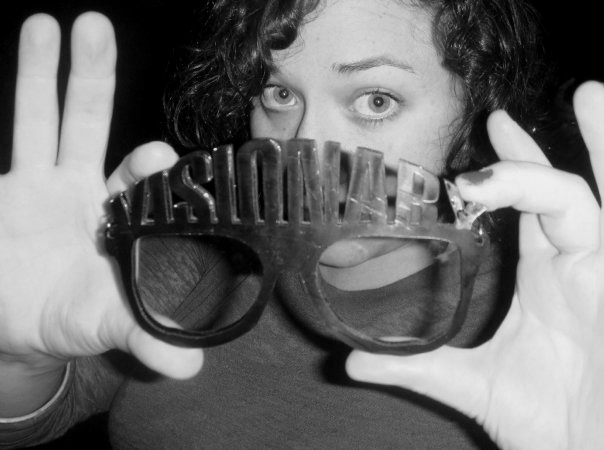 "Christina Rimstad has constantly been working towards something bigger. Large or small, she
always develops dynamic campaigns that speak to a target audience in an exciting and fresh way.
She is a prolific contributor to Music and Culture publications including URB Magazine, FRANK151,
City Pages, The Liberator, and Hater, which have published a variety of articles, photographs, and
Illustrated-type design pieces. She has a 'can't stop won't stop' attitude that has driven her to pursue
creative outlets in a variety of extracurricular pursuits."
Over the years I have led many marketing projects/campaigns in the Minneapolis/St. Paul area
focusing on music, art, and culture. I served as Chair of the 2010 AIGA Minnesota Design Show that
was held at the prestigious Walker Art Center in March 2010, leading and managing a team of volunteers.
I am now looking to combine my management and marketing knowledge with my creative background.
My goal is to do so as an Art Buyer. I am currently seeking work as either a Studio Manager or
Project Manager in a creative setting.
View resume here. To contact Christina Rimstad please email crimstad[at]gmail[dot]com