I graduated from the Minneapolis College of Art and Design (MCAD) in 2009 with Post Baccalaureate Certificate in Graphic Design. After graduation I've been working as a freelance designer. Scroll down to view all projects in the Design Portfolio.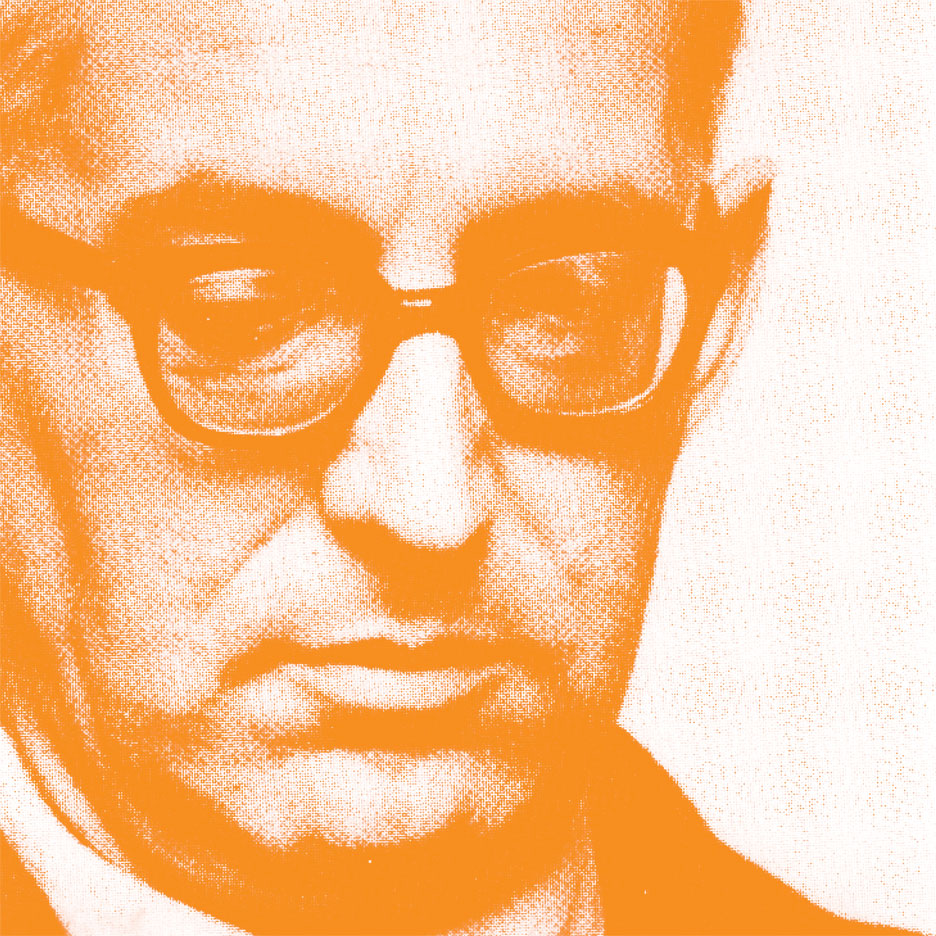 Award Winning Redesign of Emil Ruder's Typographie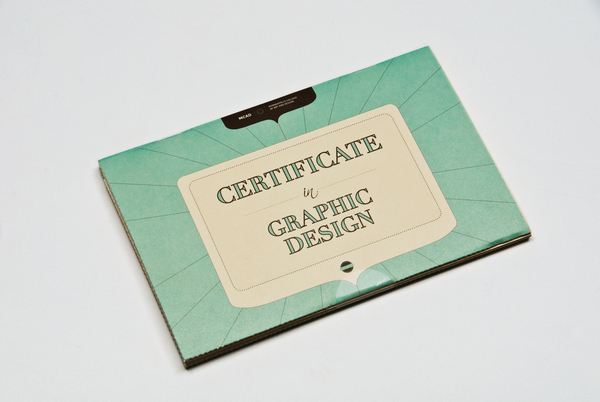 MCAD Certificate of Graphic Design Brochure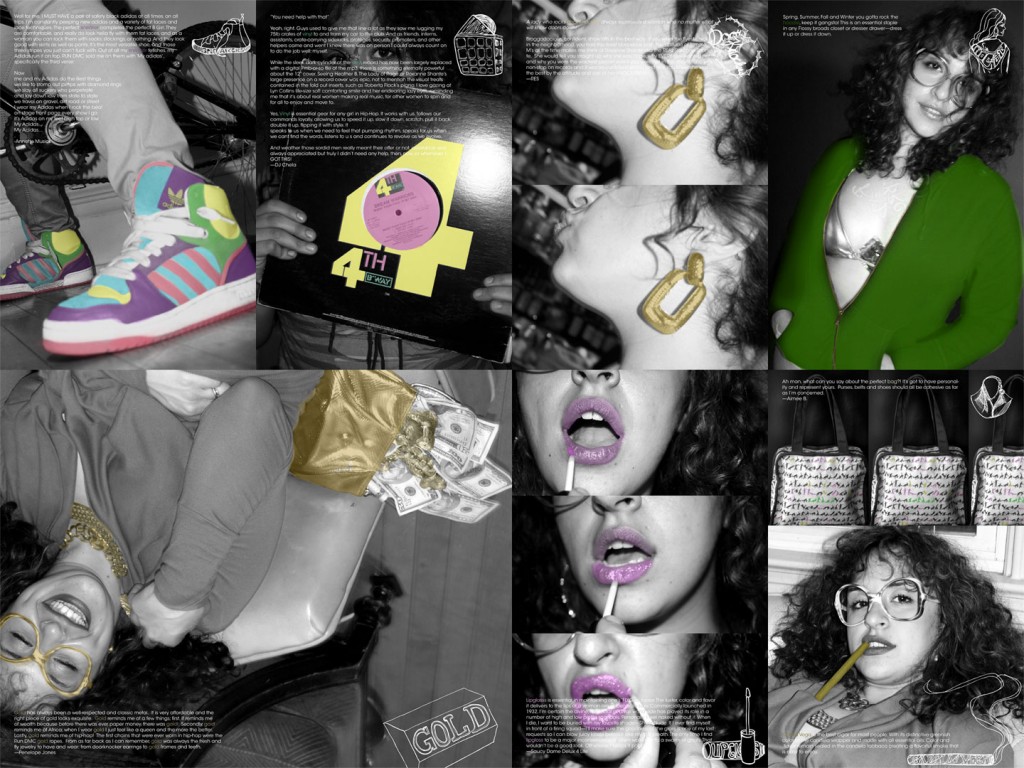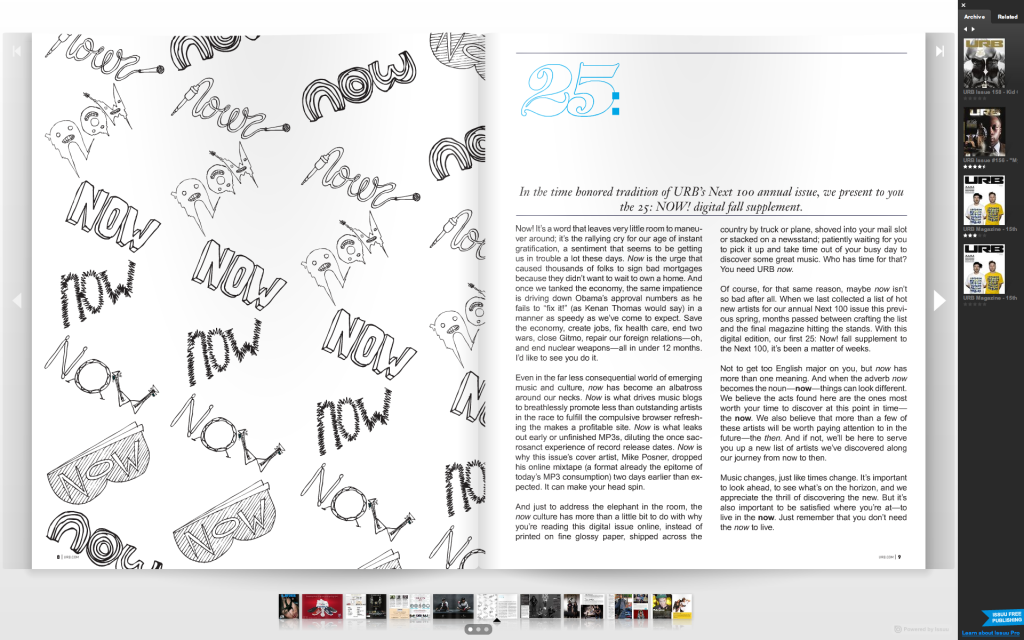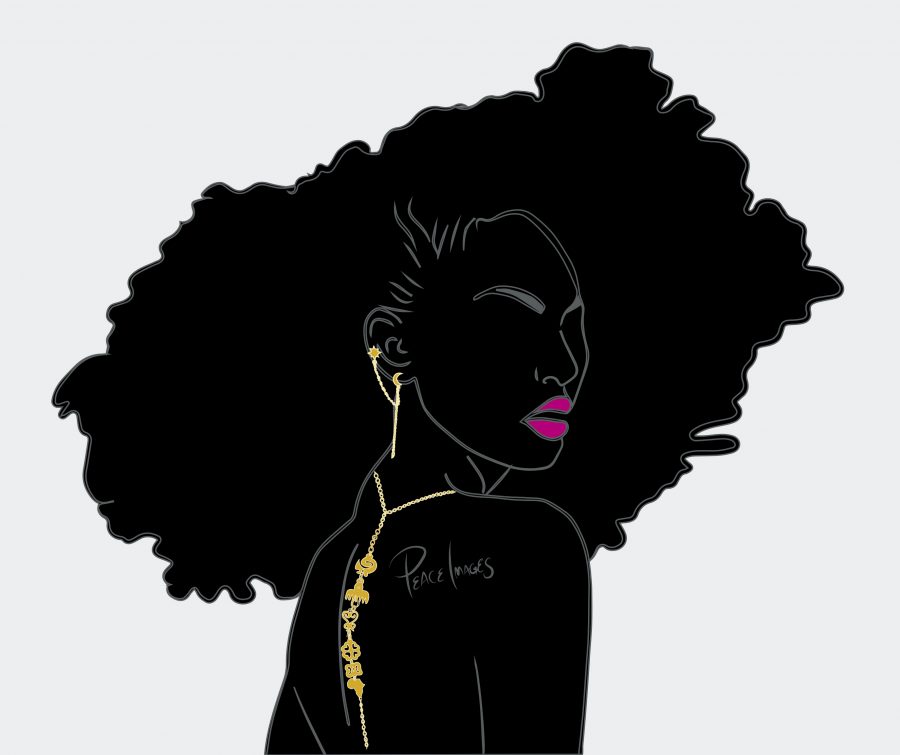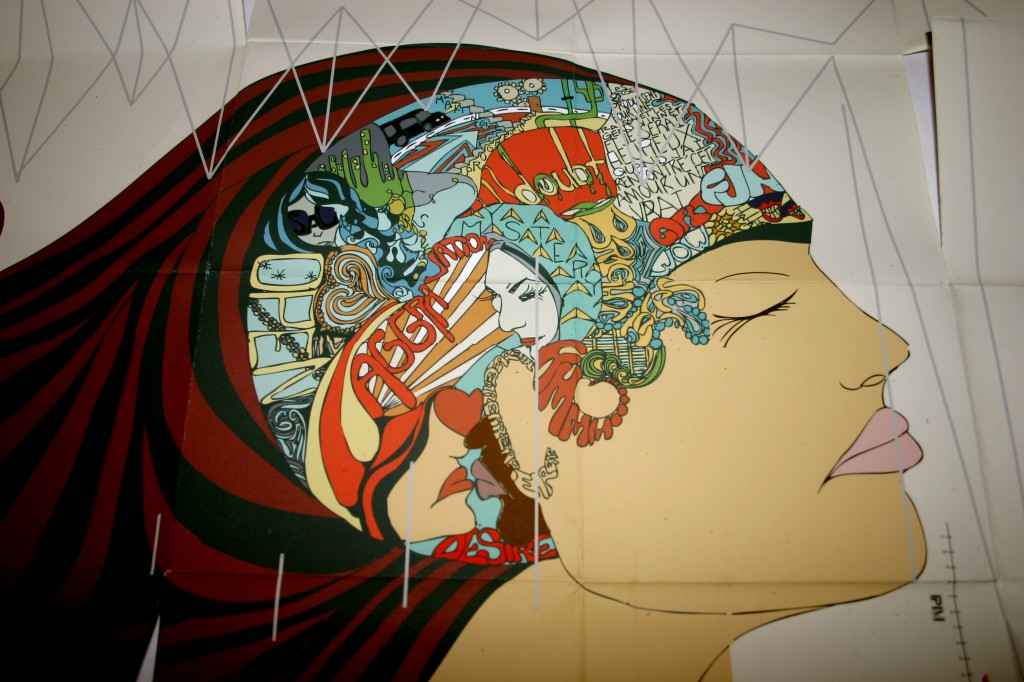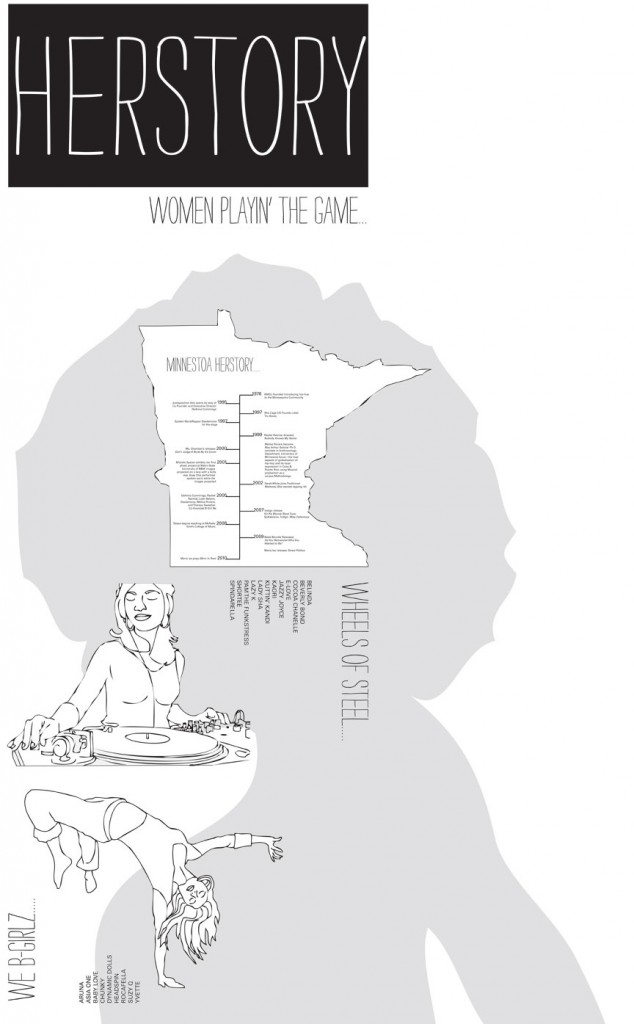 B-Girl Be Infographic: HERSTORY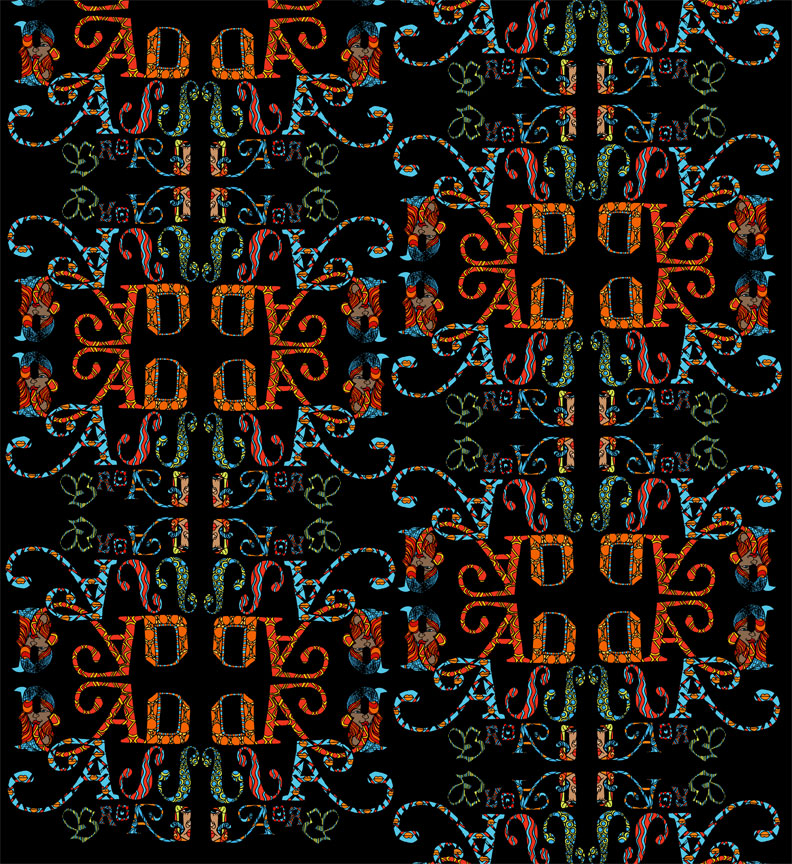 Bad Ass Broad Illustration/Type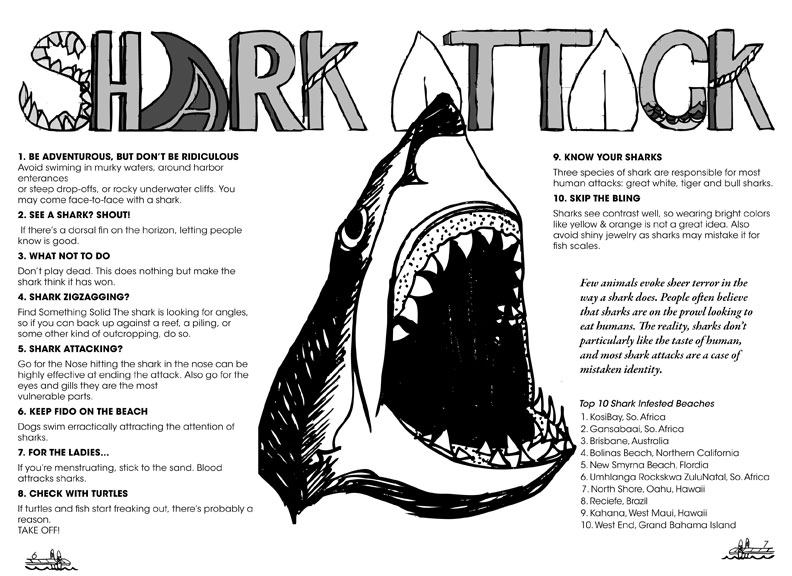 Field Guide Zine: Beaches 1 of 4

PSA—Welcome To The World Of A.I.D.S.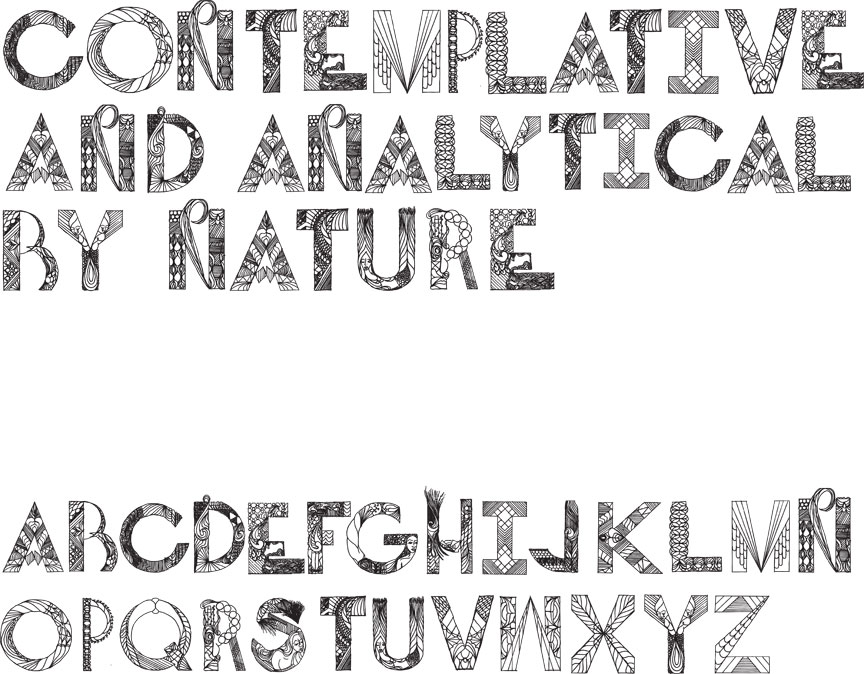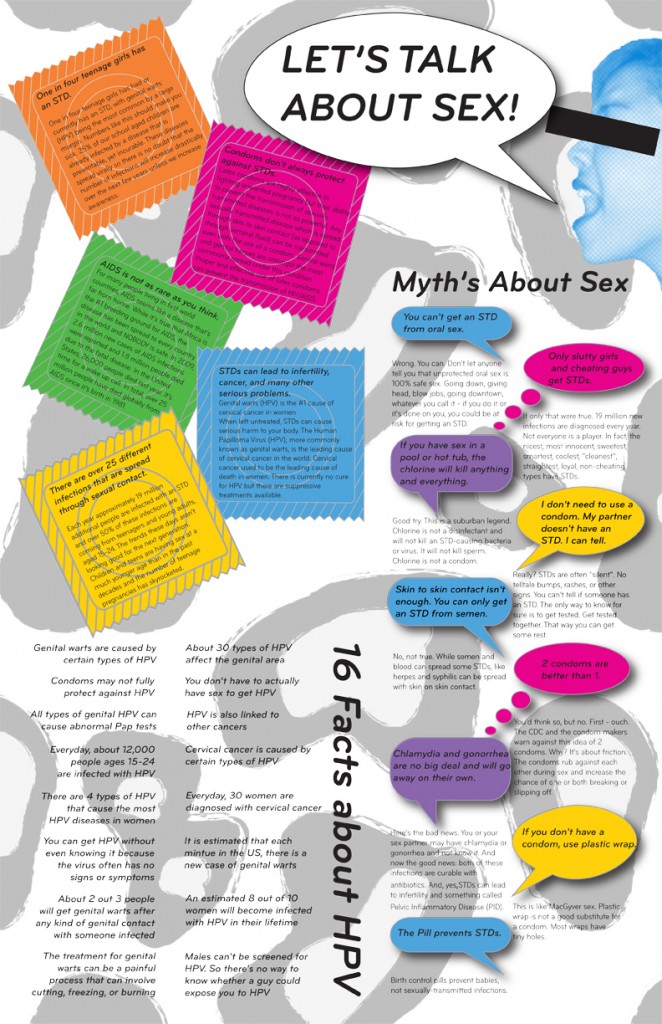 Momma's Hip-Hop Kitchen Vol. 5: Be the Cure!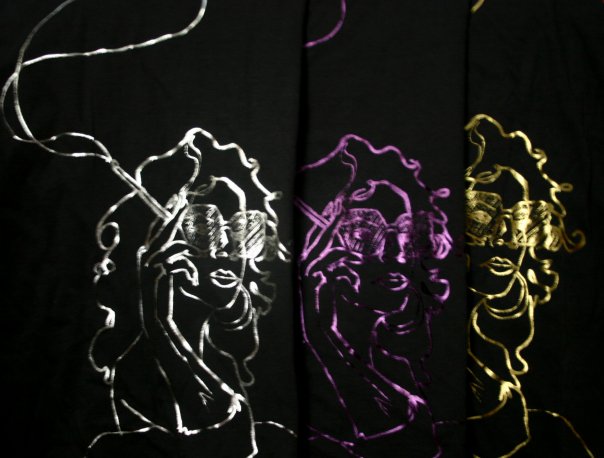 Stack Duckets-Gangsta Girl Tee