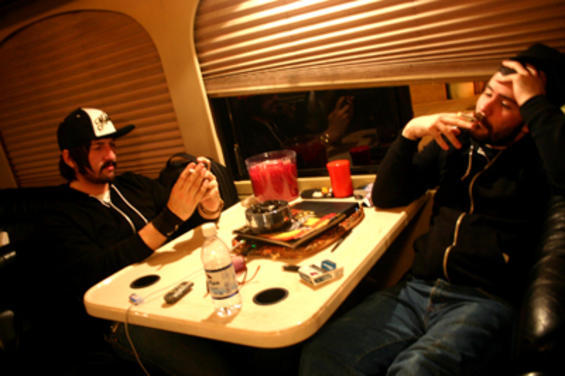 I worked with the Village Voice's City Pages in Minneapolis as a freelance photographer starting
October 2008 and ending in December 2009. Covering some of the hottest national acts that come
to town along with some of Minneapolis' local untapped talent. Below are the links to the slide shows
of photos I have taken.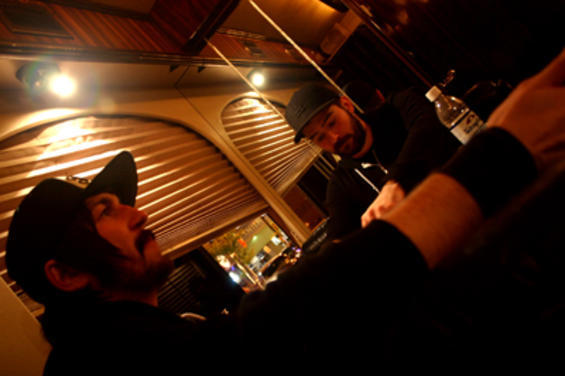 Backstage and on the Tour Bus with MSTRKRFT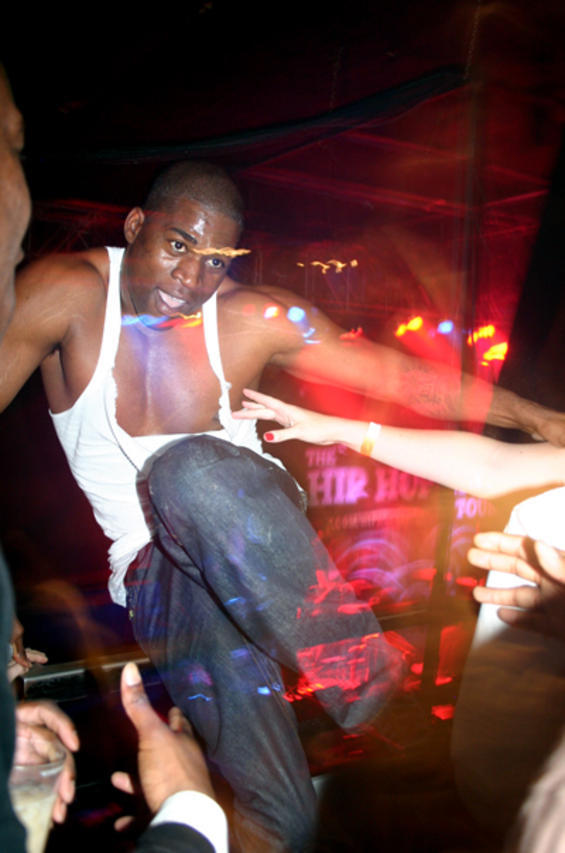 Club Shots: Talib Kweli & David Banner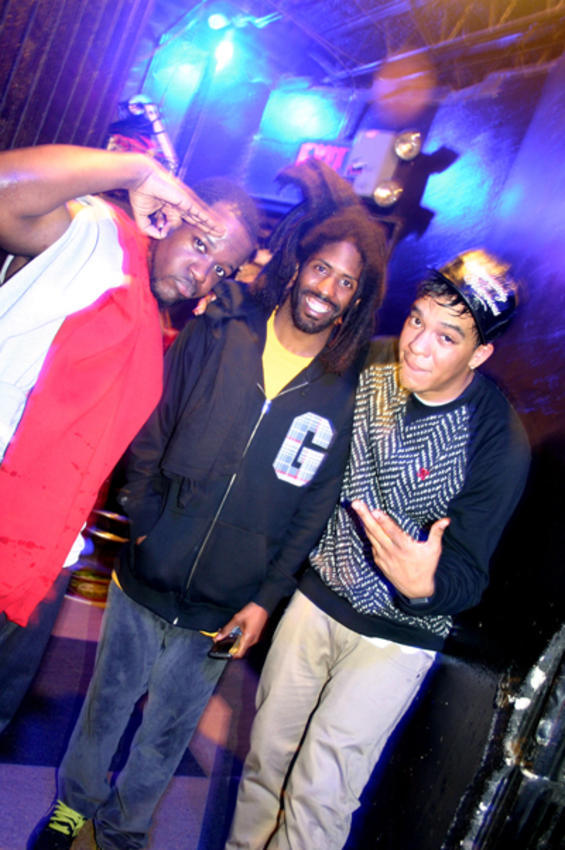 Club Shots: Murs, Kidz In The Hall at 7th St. Entry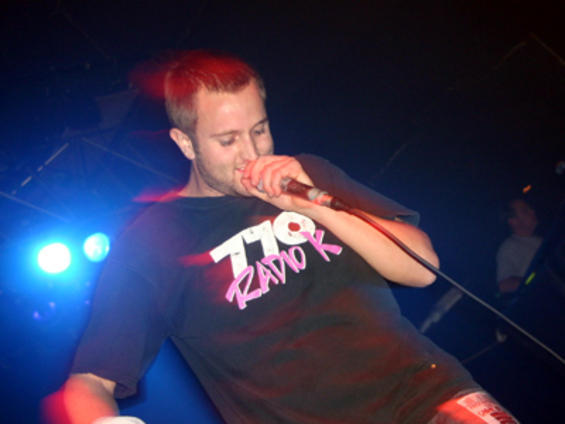 Club Shots: Radio K's 15th Anniversary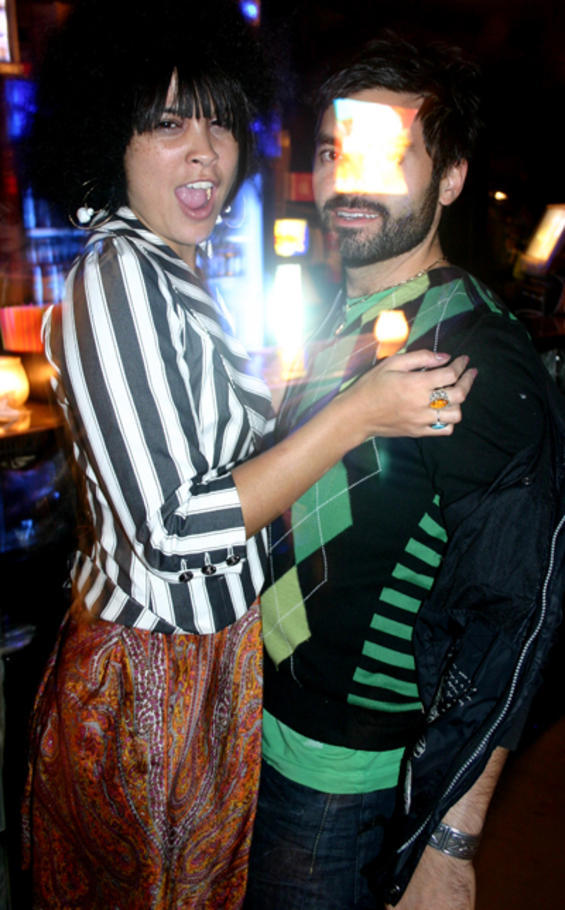 Attitude City Launches 'Street Sounds'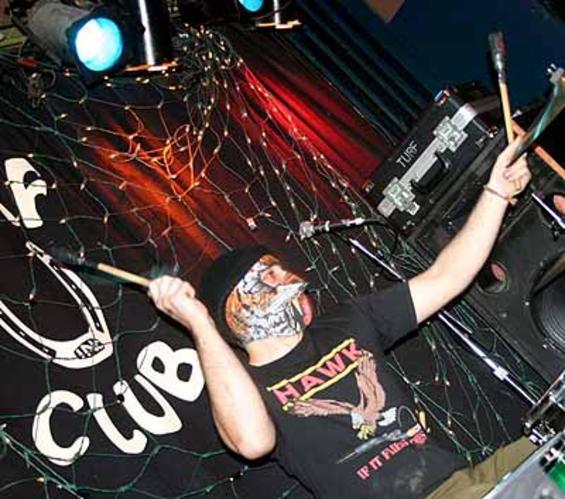 'Joke Band Night' at the Turf gets awkward laughs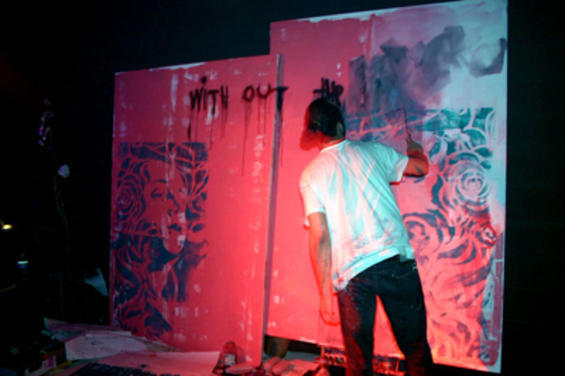 Club Shots: Shelter's Last Dance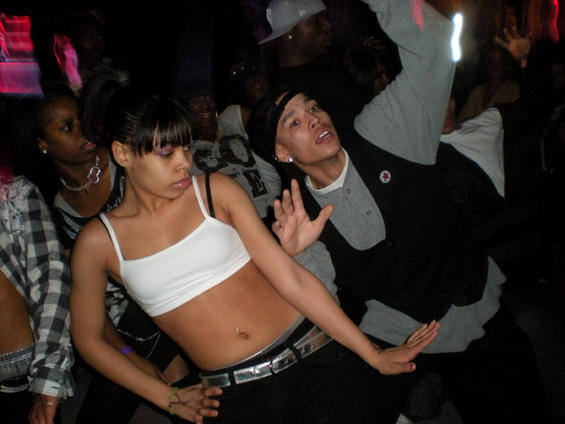 DJ Snuggles birthday party gets cozy at 7th St. Entry